SZBLOOMS Love Story
WHY SZBLOOMS?
"BLOSSOM, BLOOMS, BILLIONAIRE "
Keukenhof, Lisse, Netherland
Hari ni duduk sekejap, tenang mensyukuri hari-hari yang berlalu, perjalanan yang mematangkan dan hati tersentuh menggamit banyak kenangan. As usual, masuk office, bincang strategi, execute TTD dan jumpa customer. Today i am gonna share dengan you guys soalan yang biasa Nita dapat…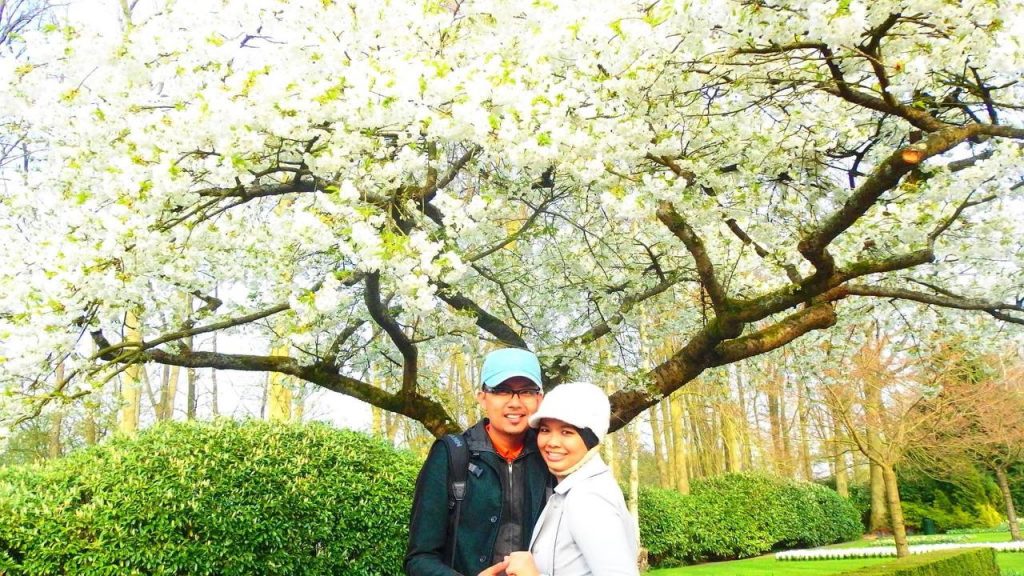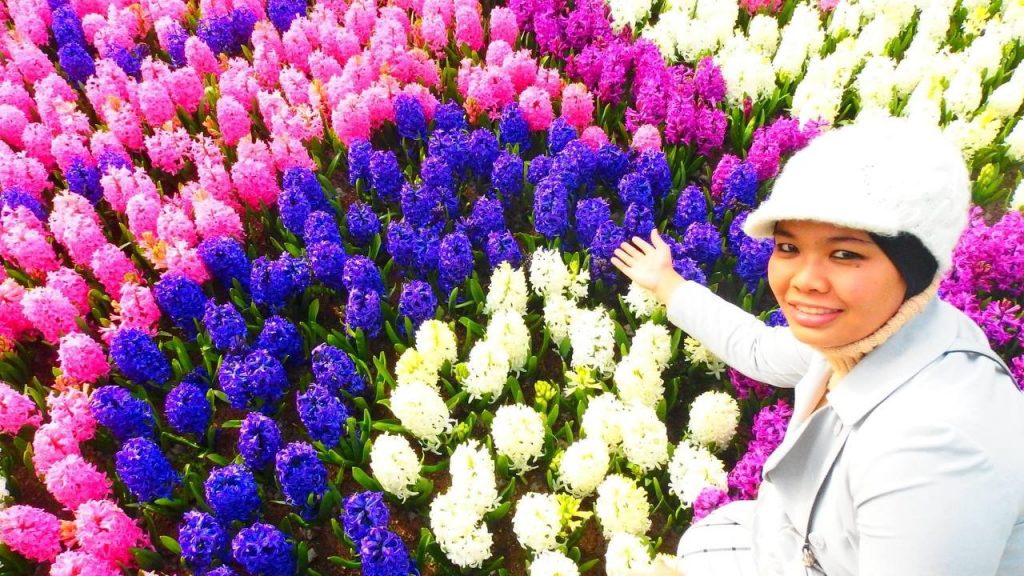 "WHY NAME SZBLOOMS?"
Its all way back in 2014, after married to Mujaheed, we went to Europe for Honeymoon. And one of the place that we visited ,is Keukenhof Garden in Lisse Netherland.
I still remember that both of us catch bus in Schiphol Airport to Keukenhof Garden, and it took around 30minutes. Ada apa di Keukenhof ni ya?
Keukenhof has the most beautiful spring garden in the world. Di sini ada berjuta spesis dan bunga Tulips. Keukenhof adalah salah satu tempat dalam bucket wishlist Nita sebab terbayang ladang tulips yang seluas lautan.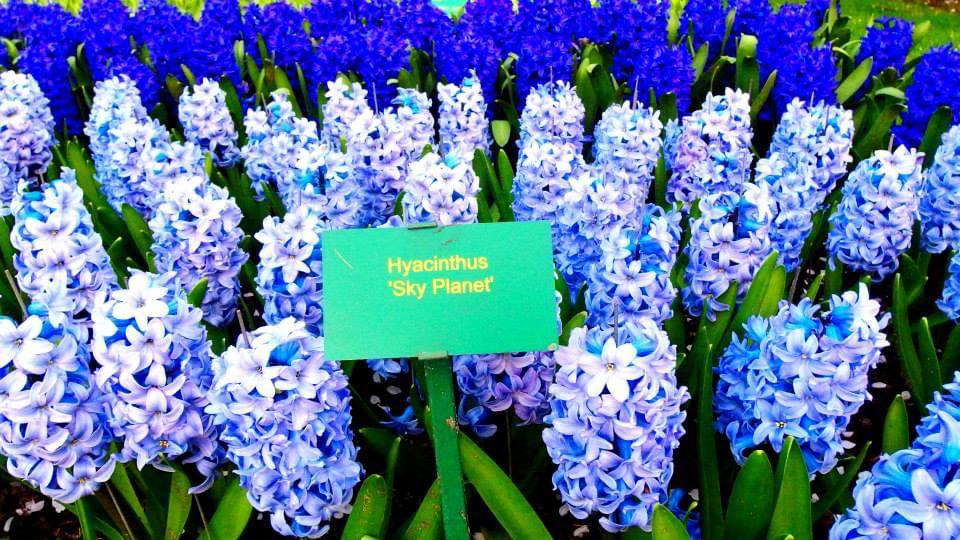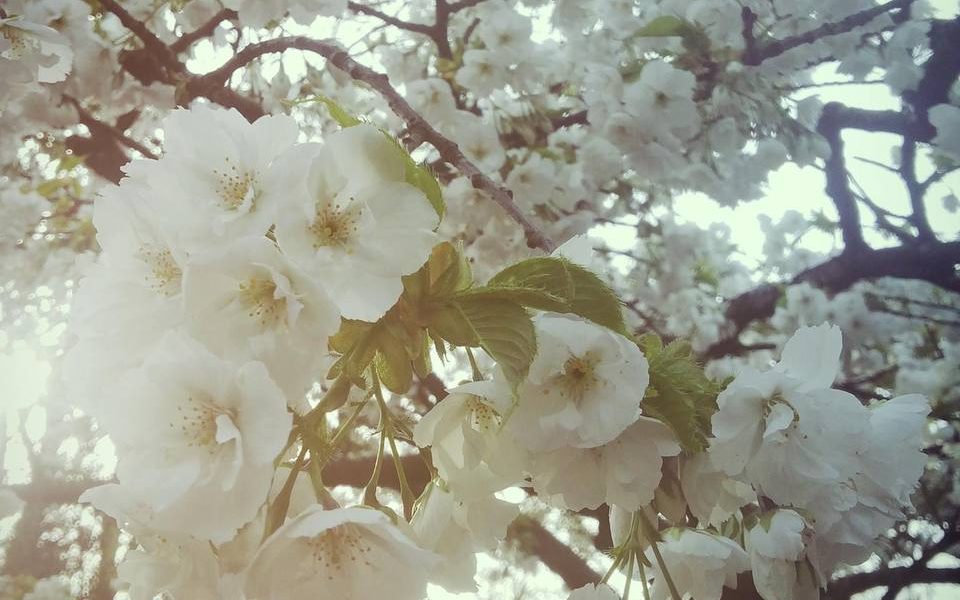 Masuk pintu depan jalan dan jalan sampai belakang, tiba-tiba ternampak pokok rendang… pokok apa tu?
Pokok Cherry Blossom.
Memang cantik sangat bunga yang dah mekar di sana, sebab kami datang tu dah bulan 4.Kalau datang bulan 3 mungkin masih pinkish cherry blossom, ini dah bulan 4, jadinya semua dah warna putih susu blossom.
Warnanya sangat cantik, pokoknya pun sgt rendang. Subhanallah..
After dah balik Malaysia, masih terkenang lagi Blossom ni.. This is where SZBLOOMS started..
S= Syanita
Z= Zur
BLOOMS = Blossom in Keukenhof
Semoga SZBLOOMS berkembang sebaiknya dgn izinNYA , dapat bantu lebih banyak orang ramai, dapat beri peluang pekerjaan kepada community, pembayar zakat terbesar dan beri manafaat pada orang lain. Insyallah. Doakan.
Nieta Zur
SZBLOOMS